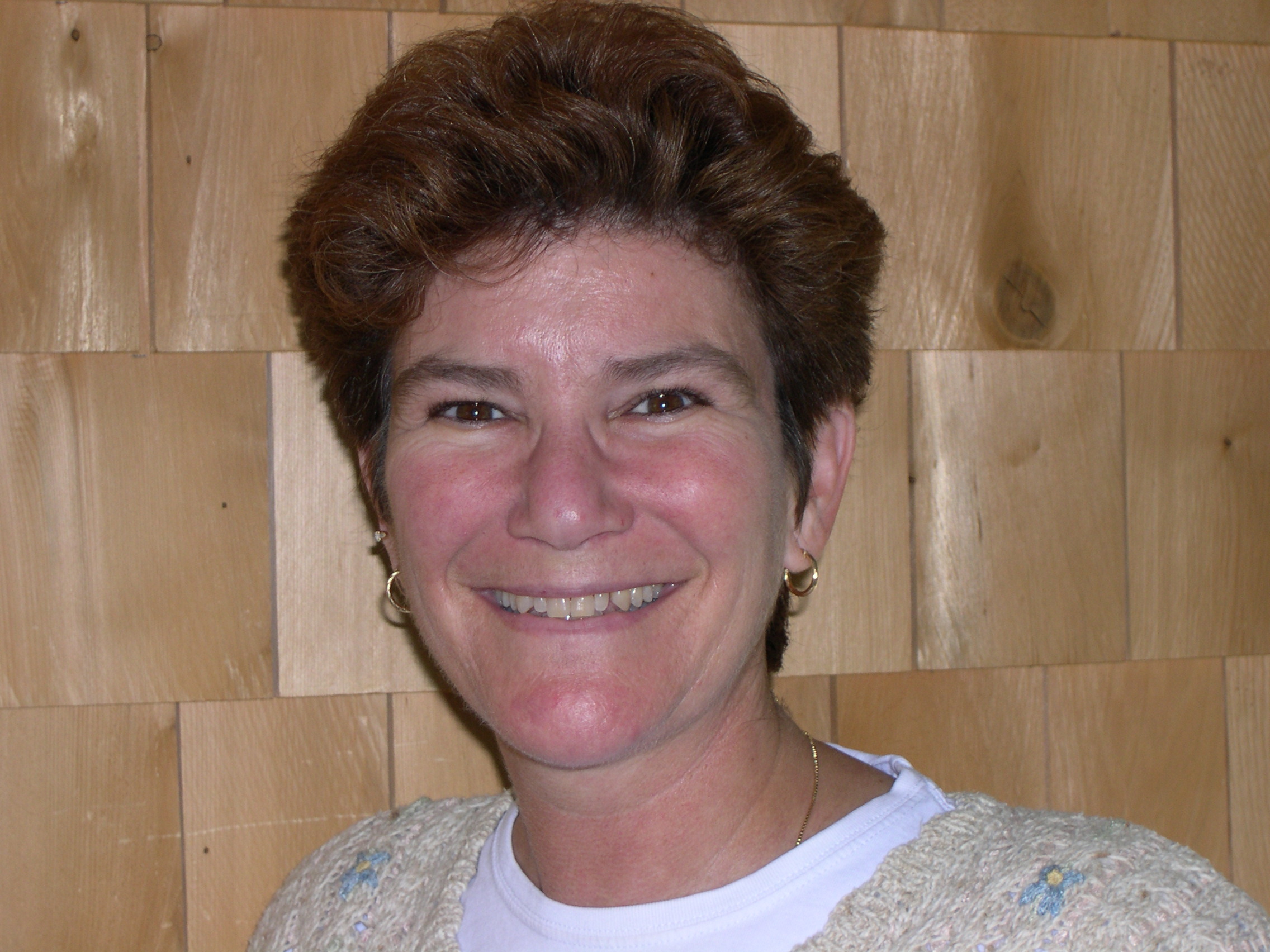 Real Estate Broker
|
Morton & Furbish Real Estate
Caryn and her husband Mark live in Rangeley Plt., where they have had a presence since 1993. She is a full time broker with the Morton & Furbish real estate team, formerly with City Cove Realty for 14 years. Caryn is active in the Maine Association of Realtors at both the State and local levels. Selected as Mountains Council Realtor of the Year in 2012 and 2013-14 served as the Mountain Council of Realtors President. She has enjoyed great success bringing buyers and sellers together and [...]
Caryn and her husband Mark live in Rangeley Plt., where they have had a presence since 1993. She is a full time broker with the Morton & Furbish real estate team, formerly with City Cove Realty for 14 years. Caryn is active in the Maine Association of Realtors at both the State and local levels. Selected as Mountains Council Realtor of the Year in 2012 and 2013-14 served as the Mountain Council of Realtors President. She has enjoyed great success bringing buyers and sellers together and looks forward to assisting you with personalized service and expertise.
Office Location
Main Street, P.O. Box 1209
Rangeley, ME 04970
Contact Info
Specifications
Languages:
Specialties:
Service Area:
Caryn's Testimonials
Thank you for you for all of your help and kind attention to helping us along this journey, we appreciate it!
Gary and Joli
Thank you for your time and work in selling my property. You made it look easy, but I appreciate the work and experience behind the scenes that made the sale happen.
Mark W
We've moved to Maine and we're loving it here! Thanks, Heidi and Paul
Thank you Caryn Dreyfuss for introducing us to our new home! Your kindness, professionalism, and guidance helped to make our dream come true
- Pamela and Steven Dailey