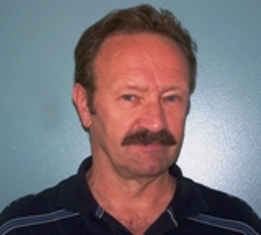 broker | Morton & Furbish Real Estate
Morton & Furbish Real Estate
Main Street, P.O. Box 1209
Rangeley, ME 04970
Email Phone: (207) 864-5777
About Richard
Was a carpenter/small builder-developer, as well as doing other construction for much of my life, and bought and sold much real estate for myself as my own investment . For the last 14 yrs. I've been making my living selling R.E. in the Franklin Co. area.
Also hold a Master ME Guide's license, and guided fly fishermen as a hobby for many years .
I will try to give you good service whether you want to buy or sell property .